Home
Intro
Hello and welcome to my personal website:
Listen/download my music.
News
06/08/2022 - The Big Idea Machine is now available for download and streaming.
05/30/2022 - Added a link for pre-ordering 'The Big Idea Machine' on the music page. To be released on June 8th.
01/14/2022 - Updated this site to reflect that I released an album, Diversion, last year. Stay tuned for more timely updates! Also added music links to point to stores/streaming sites I added embedded players next to each album.
09/09/2020 - New album, theme for another time.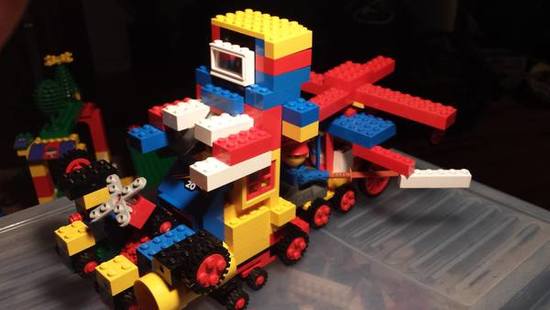 Contact: